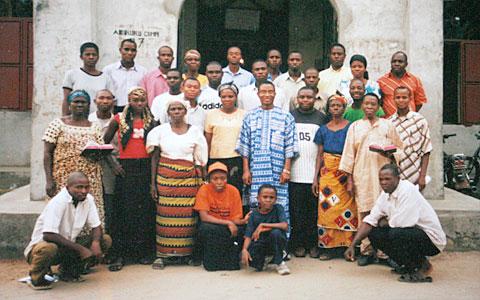 Ndé Ógbà kwèshì ógbápìyá ka obia wo ba ri iji ká ndù.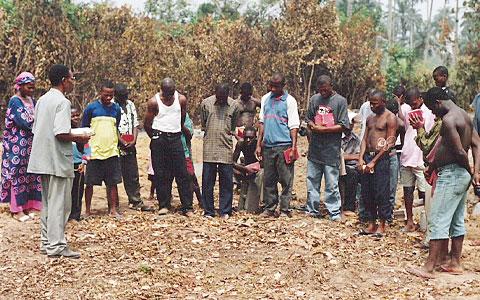 Úmù ká Ógbà ndé égwnúrnú skwú Chúkwú dì ègnú.
Ndé Ógbá kwù wá hné ànwéyé ùmùmù bù èkewná.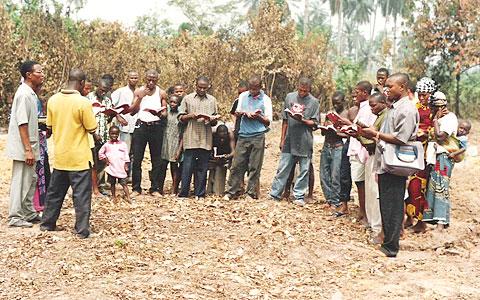 Mà ágádi mà ntàchní, mà ìkénwă mà ínyénwa, pìyàkàtà wò íbî mùrí ígnúrí yà ígbáshí Ógbà.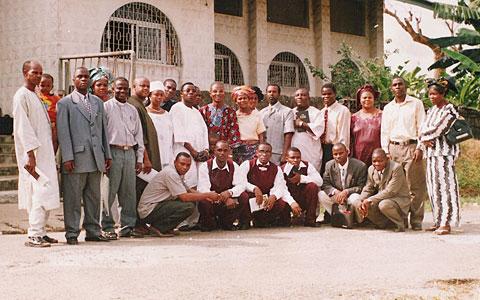 Ényé gnúrí lé ghótá ézúkwú ókwu bà wèrí ónòdù yá ákpó-obì íkpnó ká úmú Chúkwú òdôo.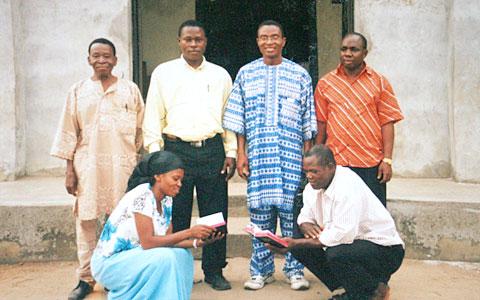 Enye ishi di ya ngwo gbakne ka ogbari onwo mminya.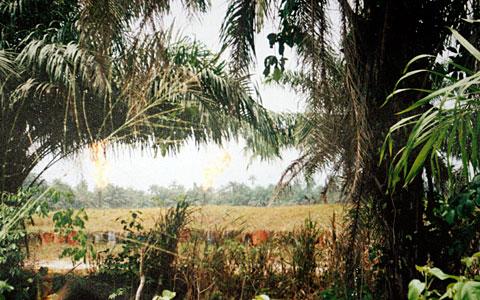 The Obagi Field in the Ogba language area, the River State of Nigeria. Gas fires can be seen in the background. The area has been so badly polluted that the Ogba who rely heavily on agriculture for subsistence are unable to support themselves. The Ogba are in dire need of outside assistance. Supporting this Bible translation project will be of great value to the Ogba people.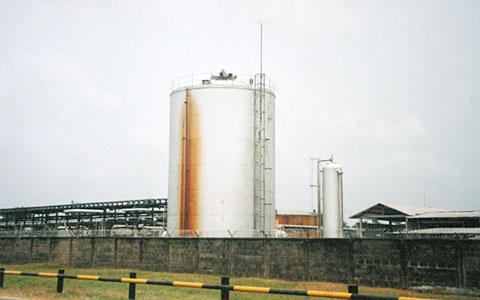 A foreign oil reservoir. Foreign companies do very little to ensure that the Ogba can continue to sustain themselves. Instead they steal resources from the local people and fail to plow back into the local community. This kind of behaviour borders on parasitical. The Ogba need your support.